Ricardo Izecson dos Santos Leite also known as Kaka is one of the greatest football players of all time.
The Ballon d'Or winner is considered as one of the best playmakers in the history of football.
Many people are interested in finding out more about the personal life of one of the greatest midfielders of all time, so we decided to grant your desire.
Here you will find everything you need to know about Kaká's wife, so let's begin.
Kaka has been married twice, despite being known as a very religious type of person, who believes in the sanctity of marriage.
His second wife is Carol Dias and they have been married since 2019.
Despite Kaka and Carol married in 2019, they have been together since 2016.
They met a year after the footballer divorced from his childhood sweetheart, Caroline Celico.
Celico and Kaka had been together since 2002, as they met when she was still in high school, but after 13 years of being a couple they called it quits.
Well, Carol gained popularity after she started her relationship with the Real Madrid and A.C. Milan star, Kaka.
She is also known for her modeling job.
Now let's take a closer look into Carol Dias' biography and learn more about her.
Carolina Dias Leite was born on August 11, 1995, which means that her age is 27.
According to her birthday, Carol's zodiac sign is Leo.
Carolina Dias was born in Goiania, Brazil, so her nationality is Brazilian.
As we already mentioned, Carol Dias works as a model.
She is representing the modeling company Ford Modeling Agency.
The Brazilian beauty has done some modeling job for brands like Eve Beauty and EasySim 4U.
She also is an ambassador for Soller Assessoria and Choisir.
Besides her modeling career, Carol also tried her luck as an actress.
She appeared in several episodes of .
The importance of social media these days is very big and Carol apparently understands this.
She has over 766K followers on Instagram, where she is also doing some ambassador jobs for famous brands.
You can check Carol Dias' Instagram profile here.
Well, there is no exact information regarding Carol Dias' net worth.
However, it is believed that her net worth is around $2 Million.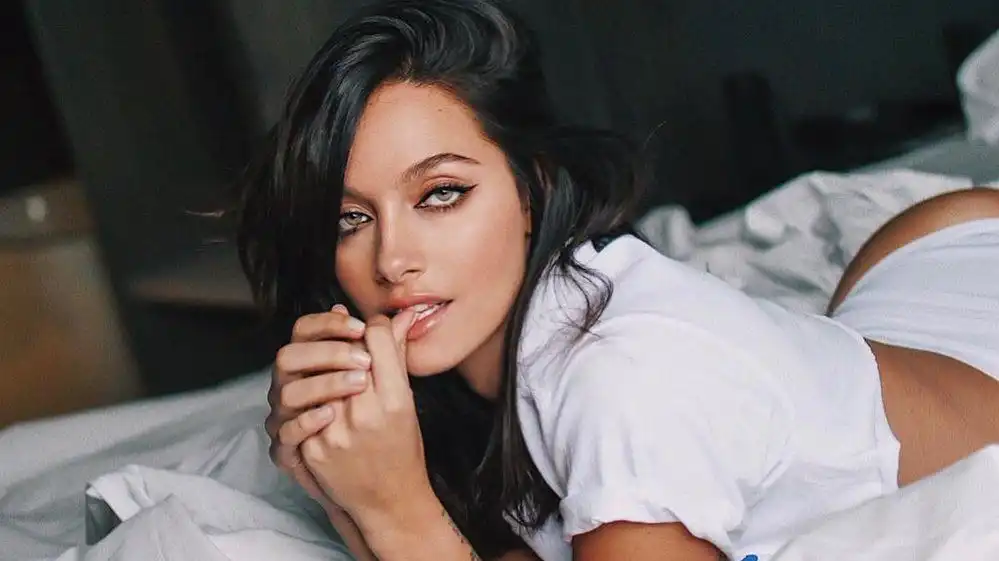 Checkout Paulo Dybala's Hot Girlfriend - Oriana Sabatini
Carol and Kaka are blessed with one child.
On October 8, 2020, Carol gave birth to the couple's first child together, Esther Leite.
However, Kaka has two children from his marriage to Caroline Celico, a son and a daughter.
His son, Luca Celico Leite, was born on June 10, 2008, and his daughter, Isabella, was born on April 23, 2011.