Ann Walton Kroenke is the wife of the owner of Arsenal, Stan Kroenke.
Stan Kroenke is known for being one of the richest men, as he is a billionaire. Stan is a real estate mogul, who is also the owner of the Los Angeles Rams, Denver Nuggets, Colorado Avalanche, Colorado Rapids.
We decided to take a closer look into Stan Kroenke's personal life and find out more about his wife. Here you will find all the information you need about Ann Walton Kroenke.
Stan Kroenke is married to Ann Walton Kroenke. Stan and Ann began dating back in the 70s, when they were in their early twenties.
In 1974, Stan Kroenke and Ann Walton tied the knot in a private wedding ceremony.
Their marriage lasted the test of time and they are still together.
For the football fans Ann Walton Kroenke is mostly known for being the wife of the Arsenal owner, Stan Kroenke.
Ann is also famous for being the heiress to the Walmart fortune, making her one of the richest women in the world.
Now let's dig in deeper into Ann Walton Kroenke's biography and learn as much as possible about her.
Ann Walton was born on December 18, 1948, meaning that her age is 73.
According to her birthday, Ann's zodiac sign is Sagittarius, which means that she is a warm, friendly and clever person. Usually people born under the sign of Sagittarius are known for their fearless pursuit of success.
Ann Walton Kroenke was born in the United States, meaning that her nationality is American.
Ann Walton comes from a very wealthy family. Ann's father, James Lawrence "Bud" Walton, is the brother of the co-founder of Walmart, Sam Walton.
Ann Walton's mother is Audrey Walton. Ann also has one sibling, a sister, Nancy Walton Laurie, who is also a billionaire.
Ann's cousin is one of the richest women in the world, Alice Walton, who has a net worth of $66.5B.
Ann Walton graduated high school in her hometown in the United States. After graduating from high school Ann enrolled in university.
Walton attended Lincoln University, but she did not finish her degree. After Lincoln University she enrolled in Columbia College, where she graduated successfully.
Ann Walton is a registered nurse. Ann is not involved in Walmart as a board member or an executive.
Ann inherited most of her wealth when her father died in 1995.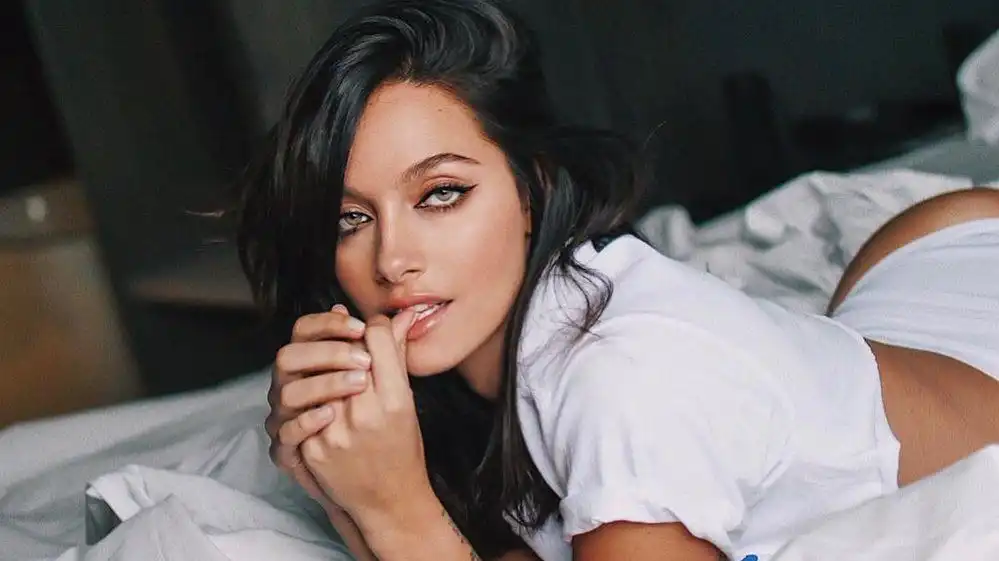 Checkout Paulo Dybala's Hot Girlfriend - Oriana Sabatini
Ann Walton is among the richest women in the world. Ann Walton Kroenke's net worth is over $9B.
Stanley Kroenke's net worth will also leave you impressed. Stan Kroenke's net worth is estimated to be over $8.2B.
Stan and Ann are the richest people in the country. They live in Columbia, Missouri in their 12,000-square foot house.
Ann Walton and Stan Kroenke's house is worth $2.5 million. Their home has five bedrooms, six full baths and two half baths.
Ann and Stan spent over $33 Million to buy a house from the Beckhams and it was an all-cash deal. Ann also owns the superyacht Aquila, the largest private luxury yacht made in the United States since the 1930s.
Ann Walton Kroenke is avoiding social media. She does not use Instagram or Twitter.
You can't find Ann Walton Kroenke on social media.
As every rich person, who realizes that their fortune can actually help those in need, Ann Walton Kroenke does a lot of charity work.
Ann and her husband, Stan Kroenke have a charity organization. She is also part of the Audrey J Walton & Ann Walton Kroenke Charitable Foundation.
Ann and Stan have two children together.
On September 29, 1977, Ann gave birth to her daughter Whitney Ann Kroenke.
On May 7, 1980, Ann gave birth to Stan's son, Josh Kroenke.
Stan Kroenke also has two other children as well, Brett Kroenke and Katie Kroenke.