We're now just hours away from the kickoff of the most highly anticipated match of Paris Saint-Germain's season thus far.
On Tuesday night, Thomas Tuchel will lead his squad onto the pitch against his former club, Borussia Dortmund, in the Round of 16 of the UEFA Champions League.
The 10-point lead in Ligue 1, Coupe de la Ligue 1 final, Coupe de France semi-final, and a first-place finish in the Champions League group stage means nothing unless PSG can perform up to expectations against Dortmund.
Here are some things to watch in tonight's match.
Dortmund's best chance to upset PSG will be at home in front of the Yellow Wall where they are difficult to beat.
Dortmund will come out flying against PSG and try to score early and often with Erling Haaland and Jadon Sancho leading the way.
There's been speculation about PSG's defense and 35-year-old Thiago Silva and Thomas Meunier especially could be exposed against Dortmund's speedy attackers.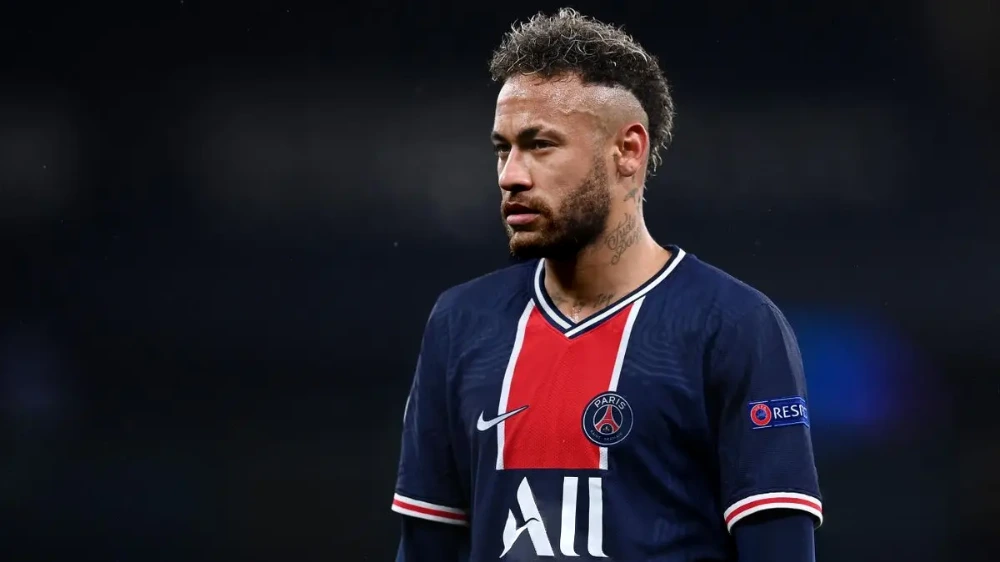 The Brazilian missed PSG's last four matches due to a rib injury.
He has been able to train normally, there is some concern that he may not be match fit.
From the opening whistle, if Neymar is active, engaged, and more importantly, creating goal-scoring opportunities for Mbappé, PSG could be well on their way to the quarter-finals.
Will Verratti Stay Calm Under Pressure
Verratti is one of the best midfielders in the world but he has a reputation of losing his cool and his reckless challenges often result in a yellow card caution.
If the Italy international does that against Dortmund and is given a yellow, he will miss the return leg at the Parc des Princes.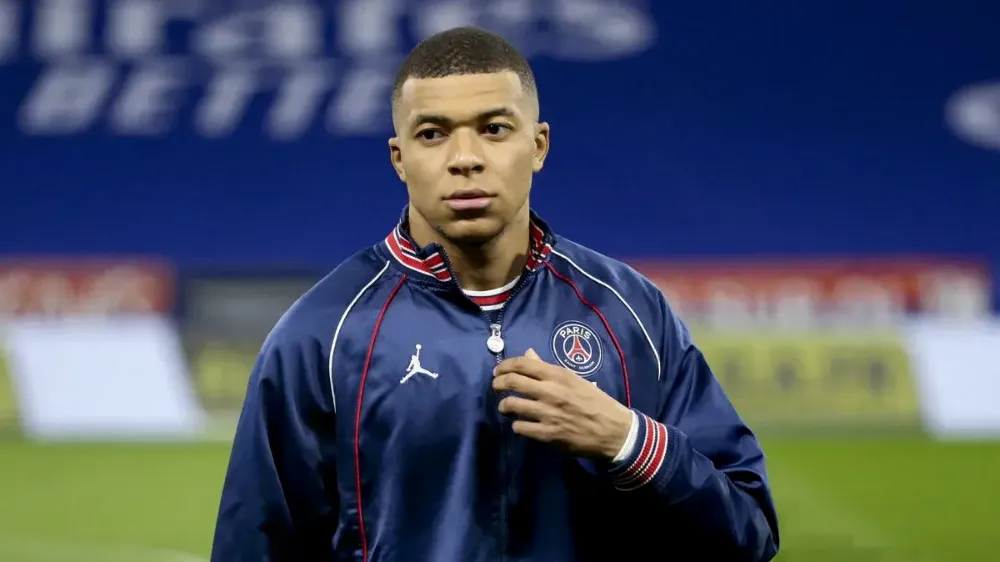 The 21-year-old stated he wanted more responsibility at PSG after last season and now he has it.
It will be up to the FIFA World Cup winner to lead his team into a hostile stadium and he cannot disappear for any stretch of the match.
That means not only scoring goals and creating but also tracking back to win the ball.