Tottenham Hotspur may be having some issues under new manager Antonio Conte. Several high profile defeats since he took over early in the 2021/22 season have put the current squad under the spotlight.
Conte has expressed his frustration with the club and their transfer policy and it seems that Spurs may be at a crossroads. Do the owners back the boss and spend big or will they risk losing one of the most coveted coaches in world football?
It's a conundrum but, whatever may happen at senior level, the future for Tottenham looks bright. Several high profile youngsters are coming through and fans are particularly excited about the potential shown by Dane Scarlett.
Dane Pharrell Scarlett was born in Hillingdon, west of London on March 24th 2004. Despite his young age, he has already played 10 senior games for Tottenham Hotspur. When he made his debut for the club on November 26th, 2020, Scarlett became Spurs' youngest ever player at 16 years and 247 days.
That particular record has since been broken but it's clear that the club has a lot of faith in the young striker. He's yet to score at senior level but Dane Scarlett has been prolific in the junior ranks and has a particularly outstanding record for England's Under 19s. In eight games at this level, the striker has hit seven international goals.
That's a return which suggests Scarlett has a big future ahead of him but how will Spurs use him in the months and years that lie ahead?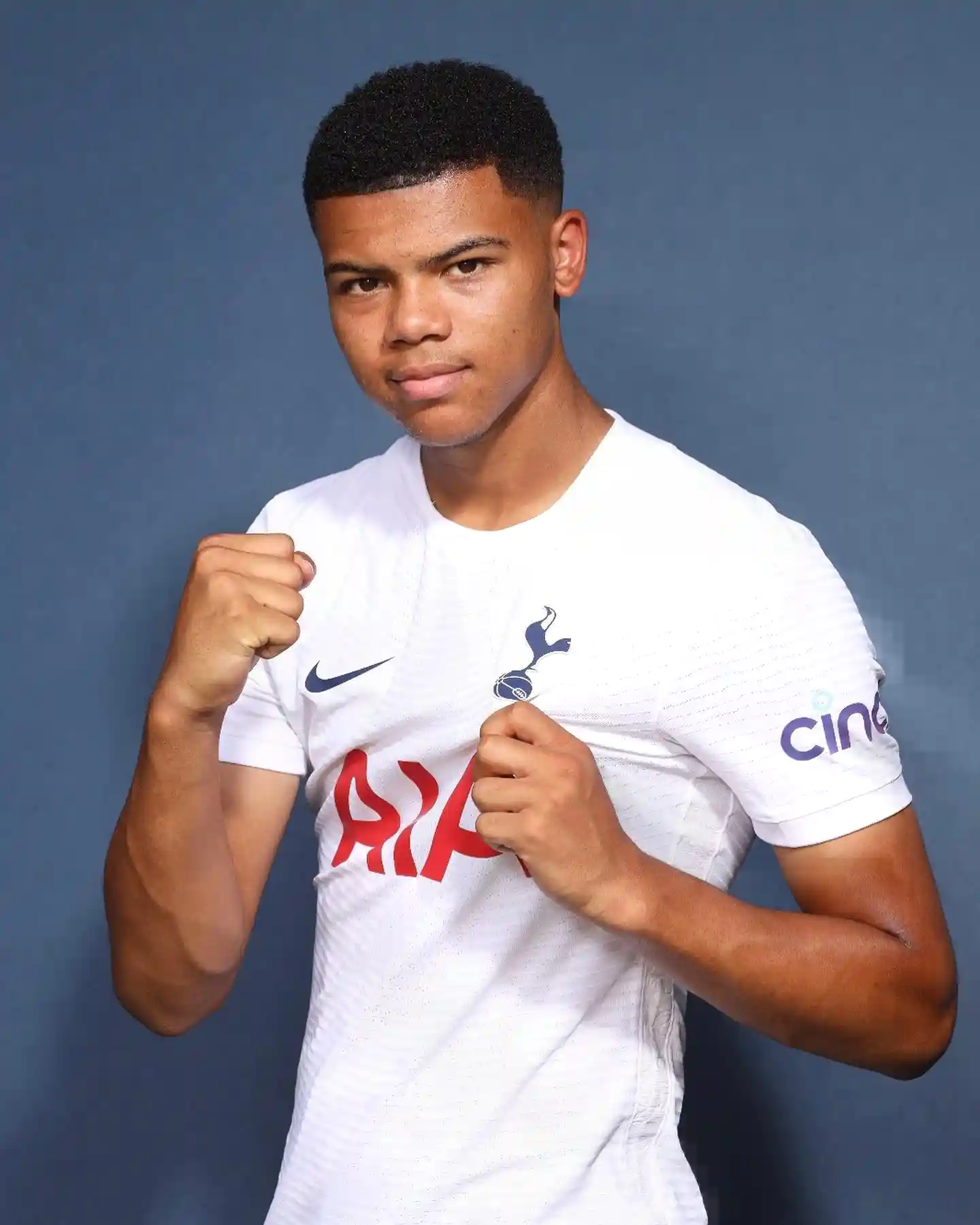 Defeat at Manchester United in mid-March may well have put an end to Tottenham's hopes of securing Champions League football for 2022/23. Spurs are now adrift of United, Arsenal, West Ham and Wolves in the battle for European places.
There is some encouragement from neutral sources: According to sportsbooks linked into arabianbetting.com, Spurs are sixth favourites to secure a fourth placed finish which would see them qualify for the UCL.
While that loss at Old Trafford has affected their top four aims, there is plenty of football still to be played. A run of positive results will see Spurs climb the table and those odds have the potential to shorten.
In the wake of any price updates the markets and readers will see the changes in real time. While on the site, there will also be the potential to digest breaking news stories and opinion articles from around the footballing world.
Anyone interested in putting that information to use has the opportunity to do so. Each of the sports betting companies referenced on the website is happy to accept new customers and there are welcome promotions in place in return for signing up.
As the account moves forward, there will be a choice of deposit and withdrawal methods plus the possibility of ongoing promos. Effective customer service and high level security should back up the package.
It's a strong all round website but would Spurs have a higher chance of success if they give Dane Scarlett an extended run in the team?
The issue for any back up striker at Spurs is the fact that the club employs one of the most prolific attackers in world football. Dane Scarlett has to be patient as he waits behind Harry Kane and the youngster has so far been limited to occasional appearances.
However, Antonio Conte is a big fan and he feels that the player has great potential. There are many who believe that Tottenham should be playing two strikers and Scarlett will get his chance if Conte moves to that formation.
It's also interesting to note that Tottenham have yet to send Dane Scarlett out on loan. Other Spurs strikers, Troy Parrott and Kion Etete, have been loaned out to lower league clubs including Northampton Town and MK Dons with varying degrees of success. If Scarlett were to enjoy a temporary spell elsewhere, would it be a better move in terms of his football career?
Time will tell but Spurs seem to have an attacking star of the future on their hands.