Sofia Balbi is the stunning wife of the Atletico Madrid star, Luis Suarez. Sofia is a successful entrepreneur with several businesses. Balbi gained worldwide fame after she got married to the football star Luis Suarez. Read on to learn all the details you should know of Sofia Balbi's career, relationships, net worth, and many more unknown facts.
Luis Suarez is highly regarded as one of the best players of his generation, and one of the greatest strikers of all time. With his passing, finishing and comfort with the ball, he is a treat to every defence. Suarez played for one of the best teams in the world including Liverpool, Barcelona and Atletico Madrid. In 2020, after six years of wearing Barcelona's shirt, Suarez joined Atletico Madrid and he won his fifth La Liga title on his debut season. Nothing would have been possible if it wasn't for his wife's support, who was behind his back since day one.
Luis Suárez is married to his childhood sweetheart, Sofia Balbi. Luis and Sofia have been together for over a decade as they started dating in their teen years.
The two met when Luis was only 15 years old and Sofia was 13 years old. Suarez was working as a street sweeper in Montevideo, as he comes from a poor family, and when he saw Sofia he was completely stunned by her beauty.
They had some difficult times in their relationship, as Sofia's parents, who were very wealthy, had to move to Spain due to her father's new work assignment. At that time Luis was still playing for Nacional, but he desperately wanted to move to Europe to be closer to the love of his life.
After many ups and downs in their love life, in 2009, Suarez and Balbi finally got married in a small wedding ceremony, attended by the closest members of their families.
In 2019, after 10 years of marriage, Sofia and Luis renewed their wedding vows at a star-studded gathering in Uruguay, as there were many star names among the guests, including Lionel Messi and his wife.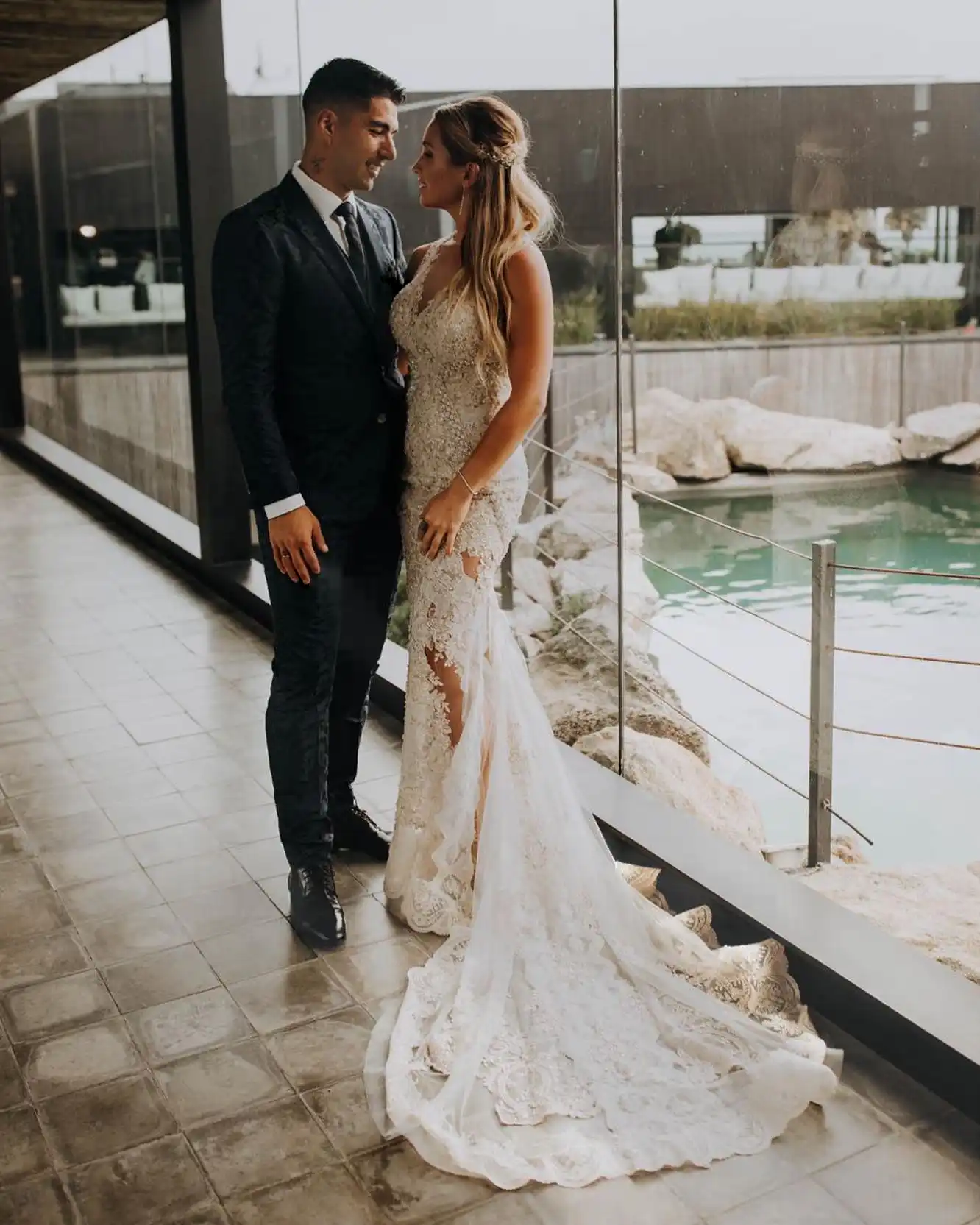 Sofia Balbi is mostly known for being the wife of the famous football star, Luis Suarez. Sofia is not only extremely beautiful, but she is also a successful businesswoman, with millions in her bank account.
Now, after we learned Sofia and Luis Suarez's story, let's take a closer look into Sofia Balbi's biography and learn everything there is to know about her.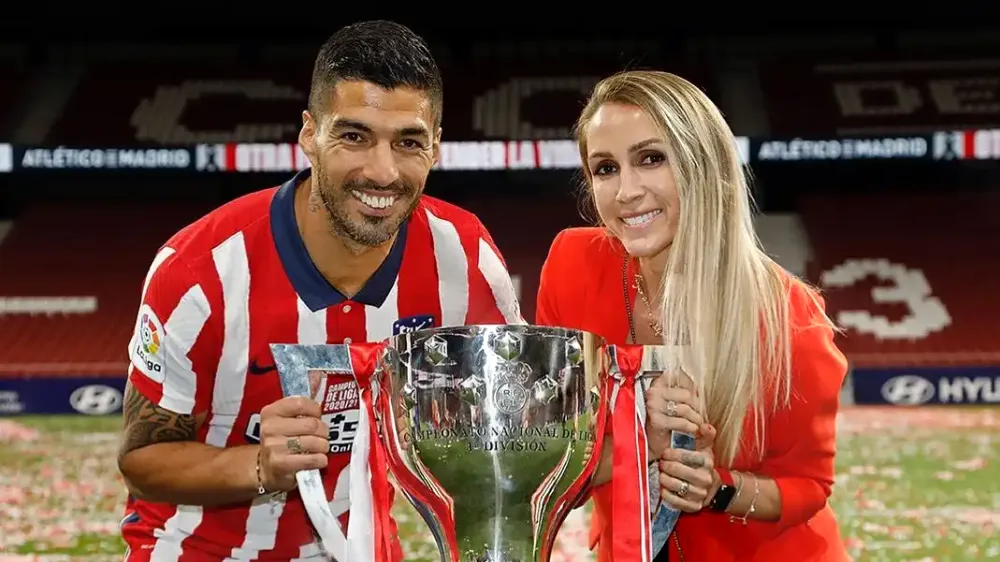 Sofia Balbi was born on November 10, 1989, so her age is 32. She is two years younger than Luis Suarez, who was born on January 24, 1987.
According to her date of birth, Balbi's zodiac sign is Scorpio, which means that she is very brave, passionate, stubborn and a true friend. People born under the sign of Scorpio are usually determined and decisive and will do anything to find out the truth.
Sofia Balbi was born in Montevideo, Uruguay, meaning that her nationality is Uruguayan.
Sofia Balbi comes from a wealthy family, as her father was working for the banking industry in Uruguay. There is no information on who Sofia's mother is.
The blonde beauty has three siblings, a brother, Gonzalo Bali, and two sisters, Mariana and Pao. Her brother, Gonzalo is also a football player.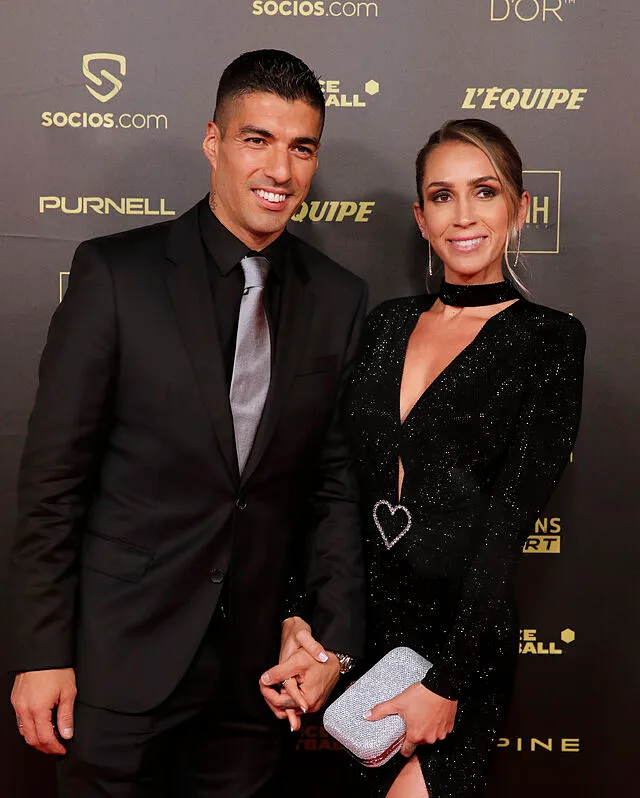 Sofia Balbi is a successful entrepreneur, who has several businesses behind her back.
Balbi created her most famous and successful business with her best friend Antonella Roccuzzo, as they created Sarkany, the first-ever European outlet in Barcelona.
Sofia Balbi's net worth is still under review as it's not yet known. It is believed that Sofia Balbi's net worth is between $1M - $5M, but that is only a speculative number.
However, we talk about her husband's net worth you will be shocked. Luis Suarez's net worth is estimated to be over $70M. Suarez is one of the highest-paid Atletico Madrid players and his annual salary is around £8.3 Million. Luis Suarez earns £160,000 per week.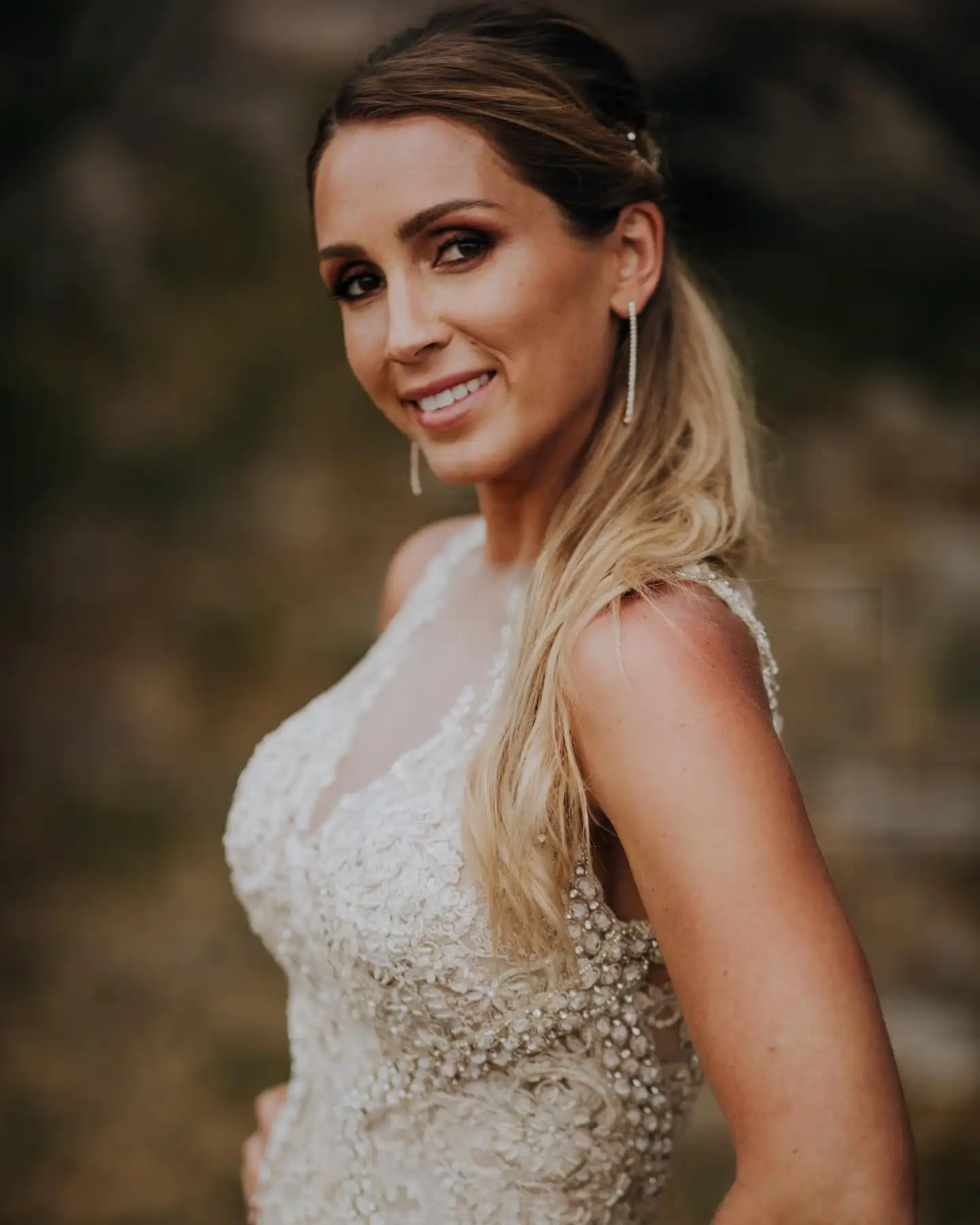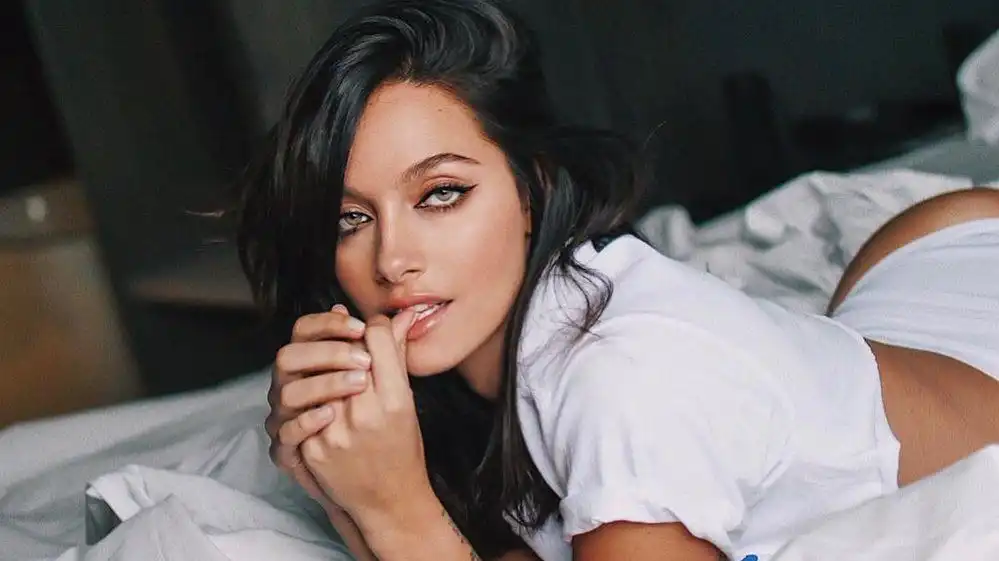 Checkout Paulo Dybala's Hot Girlfriend - Oriana Sabatini
Sofia Balbi gained her popularity when she married the former Barcelona player Luis Suarez, it's a fact. However, the blond temptation has a huge fan base on Instagram with over 1,6 Million followers.
She is very active on Insta and she often shares photos of herself and her family, which she really loves and she tries to focus all of her attention on them.
You can check Sofia Balbi's Instagram here, she goes by the nickname @sofibalbi.
Sofia Balbi is one of the most popular WAGs in the football world. She made great friendships when her husband joined Barcelona.
One of Balbi's best friends is Antonella Roccuzzo, with whom she is very close and as it got clear they have a business together.
Roccuzzo is not the only WAG with whom Sofia is close. She is also very good friends with Gerard Pique's wife, Shakira and Sergio Busquets' girlfriend, Elena Galera.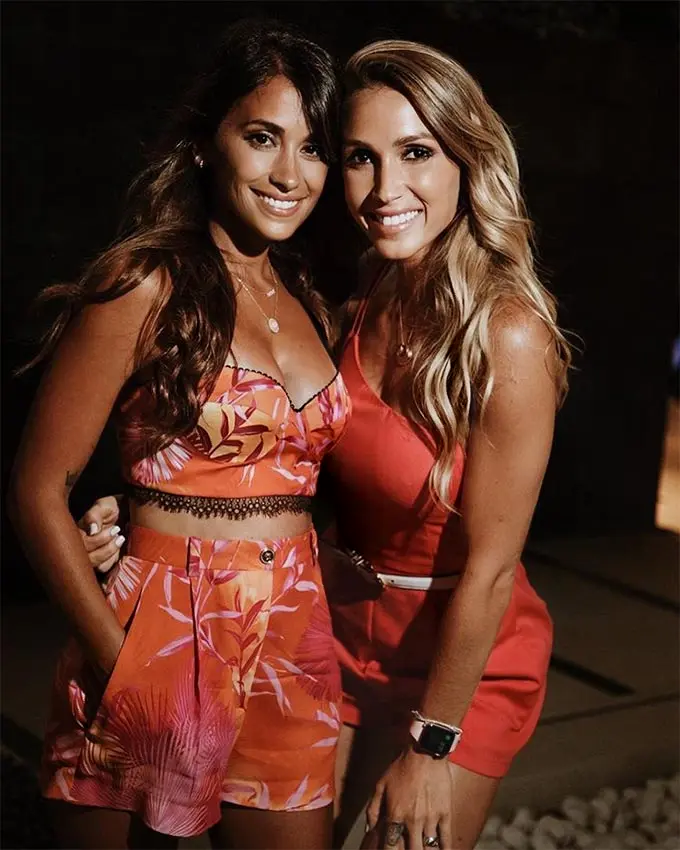 Sofia Balbi's height is 5 ft 7 in (1.73 m). Balbi's weight is 123 lbs (53 kg). She has blonde hair and brown eyes.
Sofia Balbo's measurements are 35-25-35 (90-65-91). Balbi's bra size is 40B (US) (90B EU).
Sofia is one of the reasons why Luis Suárez is the player we know today. She has supported him unconditionally during the years.
Although Suarez has gained his reputation as the bad boy on the pitch, in recent years he has behaved quite differently. That's because his wife Sofia helped him change his whole attitude while playing.
Sofia always takes time to watch her husband play.
Suarez and Sofia Balbi have three children. They have one daughter and two sons.
On August 5, 2010, Sofia gave birth to Luis Suarez's first child, a daughter Delfina Suárez. In 2013, the couple welcomed their second child, a son, Benjamin Suárez.
In 2018, after being pregnant for the third time, Balbi gave birth to Lautaro Suárez.