Who is Alicia Aylies? Biography of
Alicia Aylies is the stunning girlfriend of the Paris Saint-Germain star, Kylian Mbappe. Kylian and Alicia keep their relationship very private because happiness loves silence. In this article you will learn many interesting facts about Alicia Aylies, so read on to find out more about Miss France.
Kylian Mbappe has the world at his feet at such a young age. He is the footballer that every team wants in their squad, as he is an unbelievable player. The young superstar is considered one of the best football players in the world. Being a famous footballer always attracts attention and many are interested in the personal life of Mbappe.
The World Cup winner prefers to keep his personal life a secret, especially his romance with Miss France 2017, Alicia Aylies.
Kylian Mbappe is in a long-term relationship with the stunning Alicia Aylies, but they somehow managed to keep it under the radar of the media. It is reported that Mbappe and Aylies have been together since 2018.
The rumours started when Alicia was spotted cheering her beau during the final of the World Cup 2018. After that, she was spotted many times in the crowd during Paris Saint-Germain matches.
However, neither Mbappe nor Alicia have officially confirmed that they are in a relationship, but we believe that it is just a matter of time before that happens. Of course, many fans believe that they have separated, but there is no official information about that.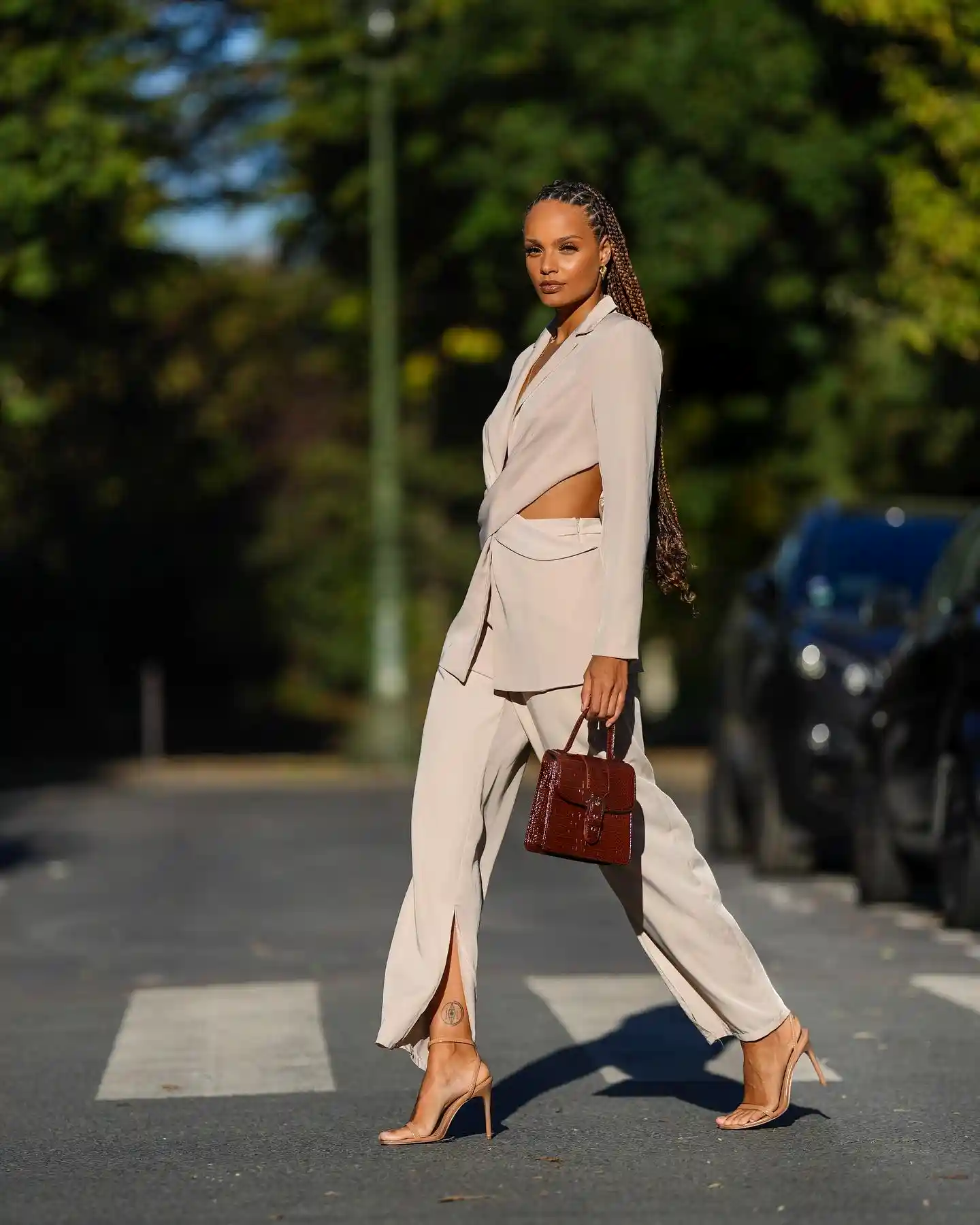 Alicia Aylies is best known for winning Miss France 2017. She gained even more popularity when it was reported that she has been in a relationship with the superstar Kylian Mbappe.
Now let's take a closer look into Alicia Aylies' biography and find out more about her.
Alicia Aylies was born on April 21, 1998, which means that her age is 24.
According to her birthday, Alicia's zodiac sign is Taurus, which means that she is very patient, practical, devoted, but at the same time, she is stubborn, possessive, uncompromising. Usually, the people born under the sign of Taurus are known for being very organized and they hate chaos.
Alicia was born in Fort-de-France to Martinique, France, which means that her nationality is French.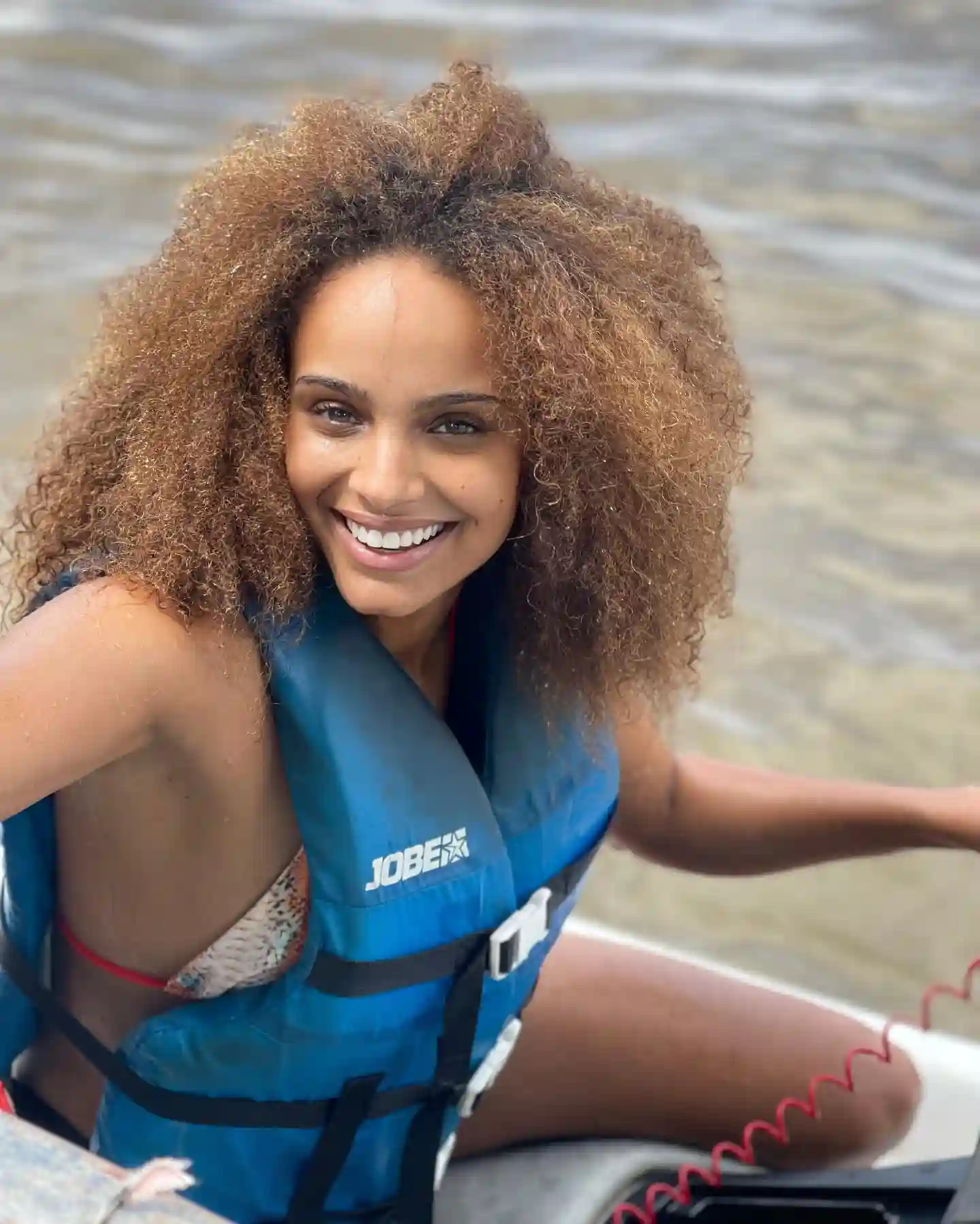 Alicia Aylies's parents are Philippe Aylies and Marie-Chantal Belfroy. Her father works as an environmental manager, and her mother is a driving school instructor.
Alicia is an only child and her parents divorced when she was very young.
Since her parents separated, Alicia was raised by her single mother and she had to move with her to Matoury, French Guiana. Despite living only with her mother Alicia never missed anything in life. She grew up in an environment full of love and support.
Alicia dreamed of becoming a model from a young age and when you dream of something really bad and you work for it it will eventually happen. The French beauty was founded by the Guyanese agency Mannky'n. Alicia became a model from a young age and everyone was stunned by her beauty.
She has been on the cover of several popular magazines including Amina.
Alicia's big break was when she won the beauty pageant Miss France 2017, where she represented French Guiana. In December 2016, Alicia was crowned by Miss France 2016 Iris Mittenaere in Montpellier. That made Aylies the first Miss French Guiana to be crowned Miss France.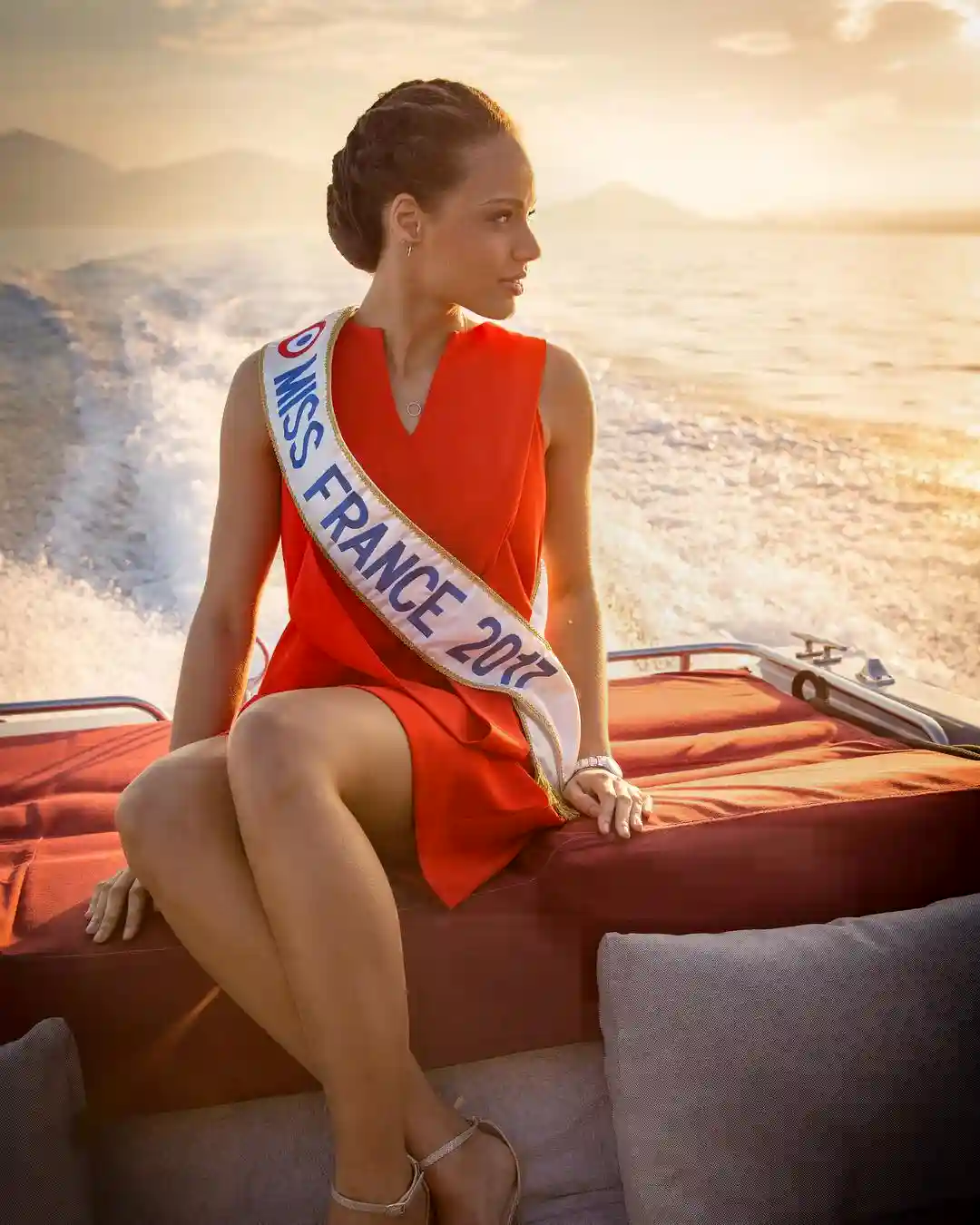 After she won Miss France, Alicia decided to represent France at the Miss Universe 2017 and as a matter of fact, she was among the favourites to win the competition.
Unfortunately, Alicia was unplaced. However, winning Miss France opens doors for meeting many celebrities.
Alicia Aylies had the opportunity to meet with the Hollywood elite. She was pictured with Tom Cruise at the Mission: Impossible – Fallout premiere.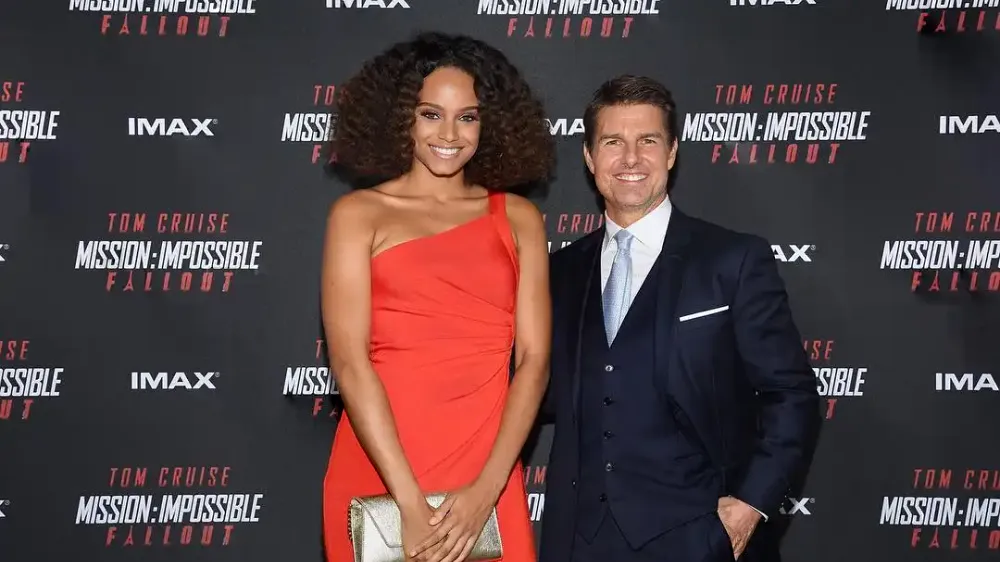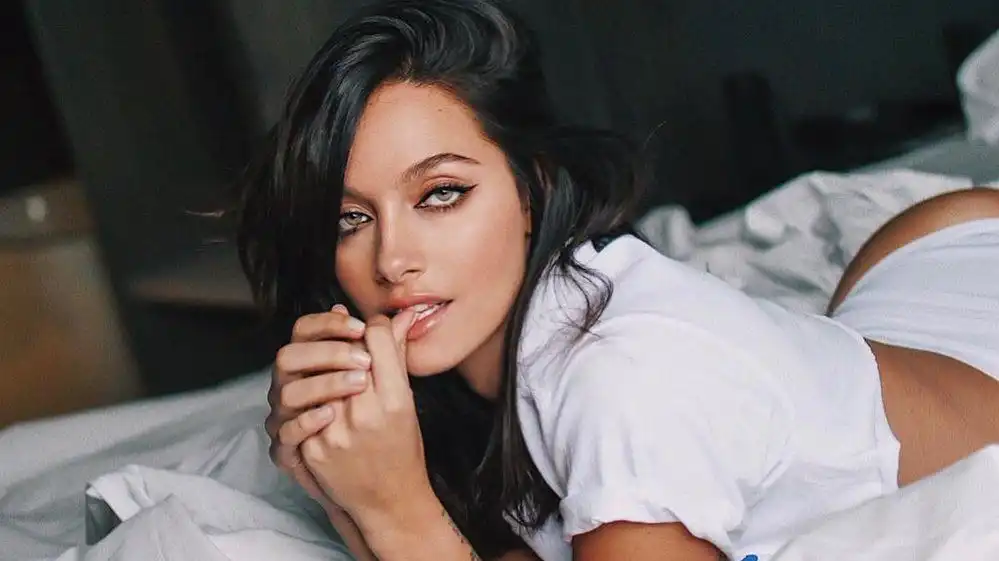 Checkout Paulo Dybala's Hot Girlfriend - Oriana Sabatini
Alicia became very popular after she won Miss France when she was so young and that brought her fame.
She is very popular on social media, as she has over 440K followers, and among her followers, there are some star names such as Benjamin Pavard.
You can check Alicia Aylies' Instagram here, she goes by the nickname @aliciaaylies.
She also has a Facebook page, which you can check here, and if you want you can check Alicia Aylies' Twitter account here.
When it comes to Alicia Aylies' net worth is around $1 million.
Kylian Mbappe is probably one of the richest youngsters in the world.
Kylian Mbappe's net worth is estimated to be over $45 Million.
Alicia Aylies' height is around 5 ft 10 in (177 cm) and her weight is around 55 kg - 60 kg (121 lbs - 132 lbs). Alicia has dark hair and green eyes. Currently, Alicia doesn't have tattoos on her body. She has a great body and she works out regularly to maintain her body weight. Alicia does a lot of strength training and yoga. Yoga helps her to be more aware and present to the moment.