Maria Cortes is Nacho Fernández's childhood sweetheart, who is now his wife.
Maria has been supporting Nacho since he was still playing for the U19 team of Real Madrid. The Spaniard started his professional career with the shirt of Real Madrid and now over a decade later he is a key part of the Meringues squad.
Nacho is one of the most loyal players in the football world, but he is also a very loyal husband, so let's focus more on his wife and learn more about her.
Nacho Fernandez might be one of the luckiest men in the world, as he married his childhood sweetheart, Maria Cortes.
Nacho and Maria have been together for ages, to be more specific they have been dating since 2004.
The Spaniard, who plays for Real Madrid and the Spain national team, and his gorgeous wife decided that it is time to take things on a whole new level, so they got married On May 31, 2014.
They tied the knot in a lavish wedding ceremony, which was attended by many star names, including Nacho's teammates from Real Madrid Dani Carvajal and Isco as well as Alvaro Arbeloa, Asier Illarramendi and Alvaro Morata.
Maria Cortes is mostly known for being the wife of the famous Real Madrid star, Nacho Fernandez.
Maria is Nacho's biggest supporter as she has been with him even before he made his professional debut for Real Madrid.
Now let's take a closer look into Maria Cortes' biography and learn everything there is to know about her.
Maria Cortes was born on February 13, 1989, so her age is 33.
According to her birthday, Maria Cortes' zodiac sign is Aquarius, which means that she is very impulsive, but at the same time she is very charming.
People born under the sign of Aquarius are usually spontaneous and they have a wide range of interests and hobbies.
Maria Cortes was born in Madrid, Spain, meaning that her nationality is Spanish, just like her husband's.
Maria Cortes' mother is named Palma, but there is no information regarding her father.
Maria Cortes has not disclosed anything regarding her parents or whether she has siblings or not.
Maria Cortes' job is at Academia NAF, which is an academy founded by Nacho and his brother Alex.
Apart from that Maria is an Instagram star, who earns by her promotions to different brands.
Maria Cortes is an ambassador for the famous brand Garnier.
Maria Cortes' net worth is very significant, but we are not really surprised as she is a very popular WAG with many endorsement deals.
Maria Cortes's net worth is estimated to be around $2 - $5 Million.
Nacho Fernandez's net worth is also very big, as it is estimated to be over $7 Million.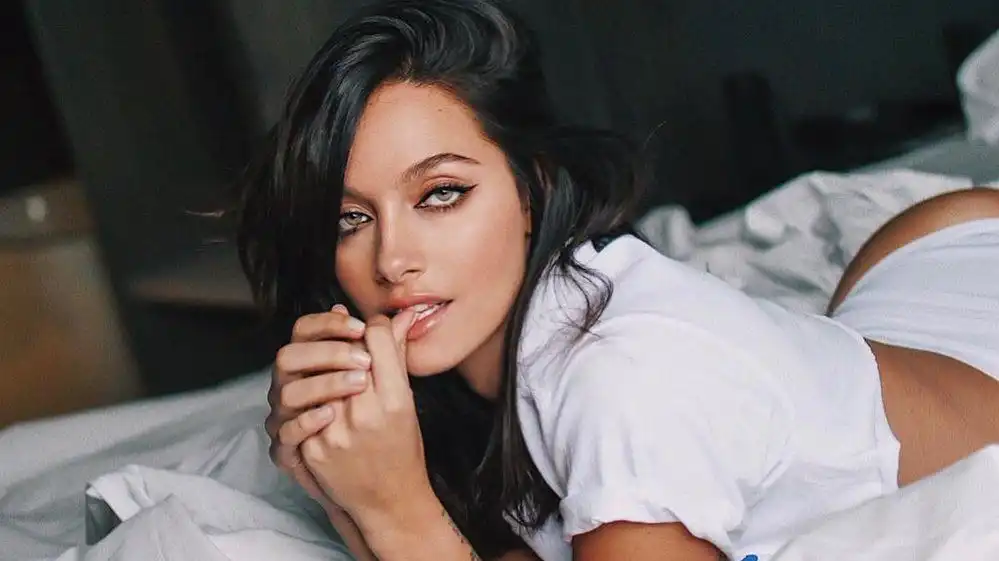 Checkout Paulo Dybala's Hot Girlfriend - Oriana Sabatini
Maria Cortes is one of the most famous Real Madrid WAGs and the fans just love her. She has gained over 70K followers on Instagram.
On Insta, Maria prefers to upload lovely pictures of her children, or pictures of her and Nacho from their latest holidays.
You can check Maria Cortes' Instagram here.
Maria Cortes and Nacho Fernandez have three lovely children together.
On May 15, 2015, Maria gave birth to the couple's first child, Alejandra Fernandez.
On May 28, 2018, Nacho had two occasions to be happy and to celebrate, the first was because Real Madrid won the Champions League final against Atletico Madrid, and the second is because his wife gave birth to a baby boy.
After being pregnant for the second time, Maria gave birth to Nacho's son, Nacho Fernandez Junior.
In March 2019, the couple welcomed their third child, a son, Guille Fernandez.